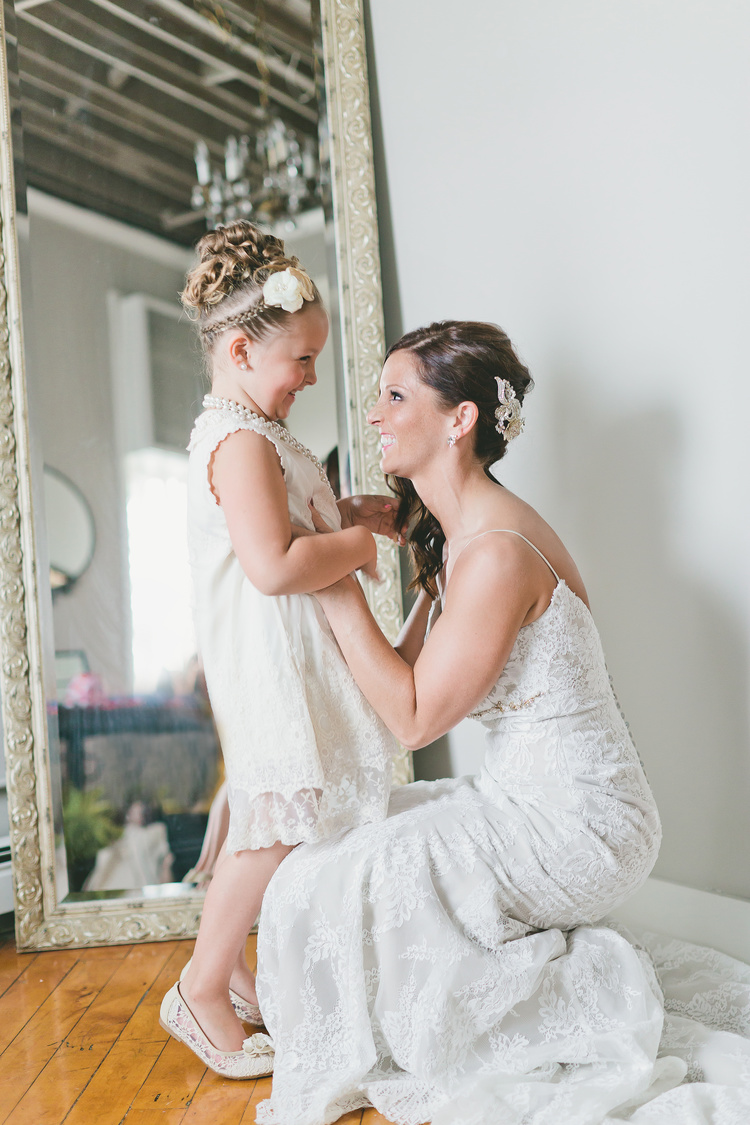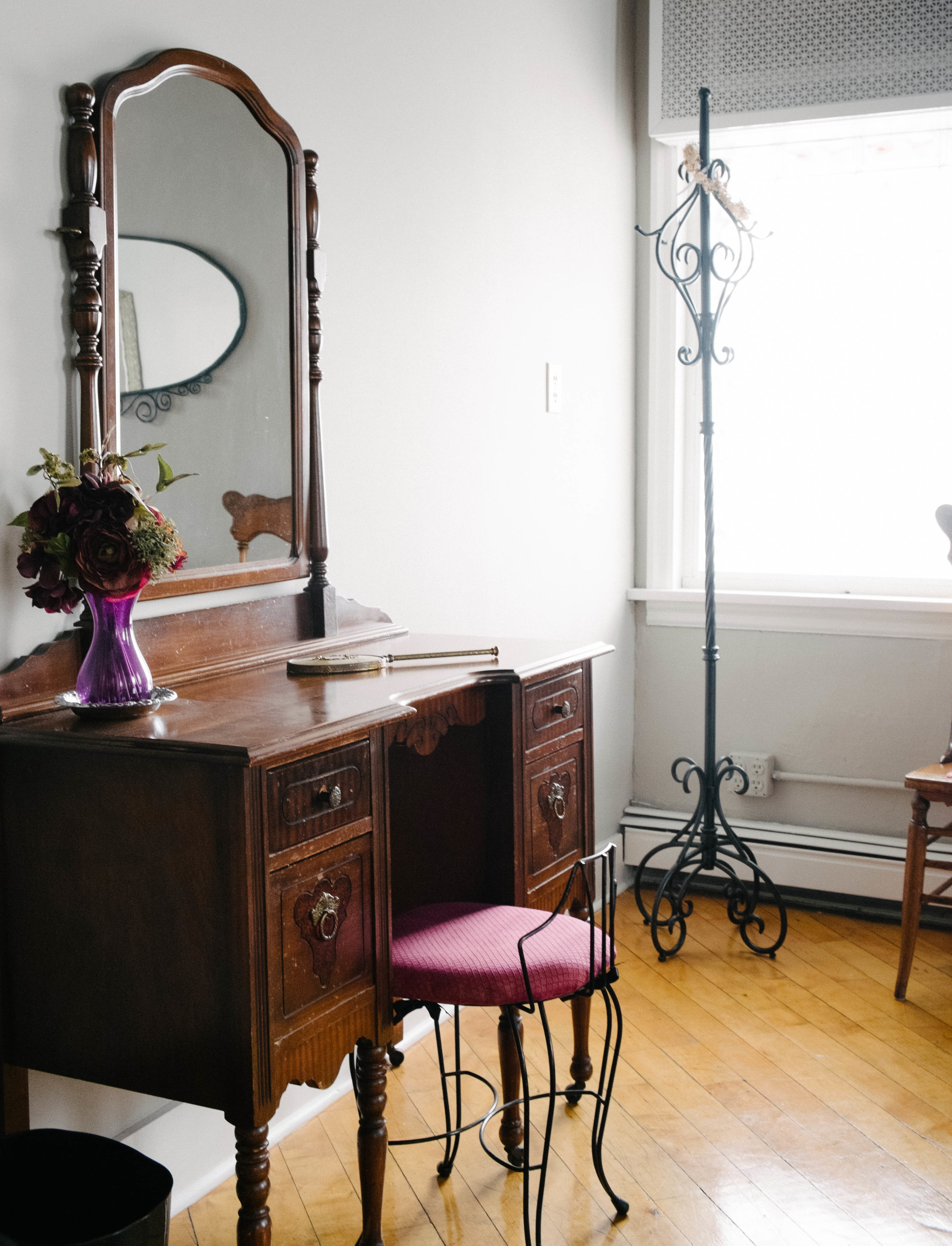 When you book your ceremony and reception in either the Ballroom Suite or the whole floor, you have full access to our dressing rooms on your wedding day. These rooms make for the perfect photos!
The Loft is located on the second floor and features a beautiful floor length mirror and plenty of windows which allow natural light.
The Down Under is located in the "Down Under" section of the Old Bag Factory and features a gaming system and dart board.